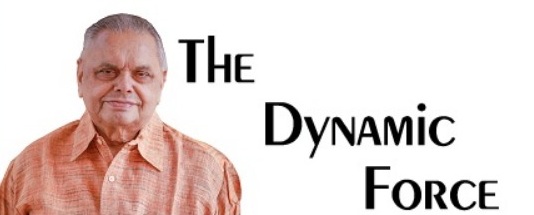 P.D. Singh, the founder of TPS is the dynamic force who dedicated himself the expansion of quality education & character formation. Having faith in Indian culture, the visionary was committed to bring the best in the field of education through innovation and experimentation. He is a man of confidence & tremendous will power. As a great philanthropist, his mission is to arise, awake, achieve and to proceed because he feels he has
Promises to keep and miles to go.......

I'm glad that you've chosen to take a view of Tagore Public School. I welcome you all very heartily. The present progress of the school is, in fact, the manifestation of the trust, co-operation, satisfaction and affection of all the esteemed parents concerned performance and achievements of our students .
CONTACT US
Tagore Lane, Shastri Nagar Road,Jaipur


Tel:

+91-141-2280988, 22837771, 22837772


Fax :

+91-141-2280998


E-mail :

tpsshastrinagar@gmail.com
tpsjaipur@gmail.com


Website :

www.tpsshastrinagar.com
---

Dr. Ruchira Solanki (CEO)